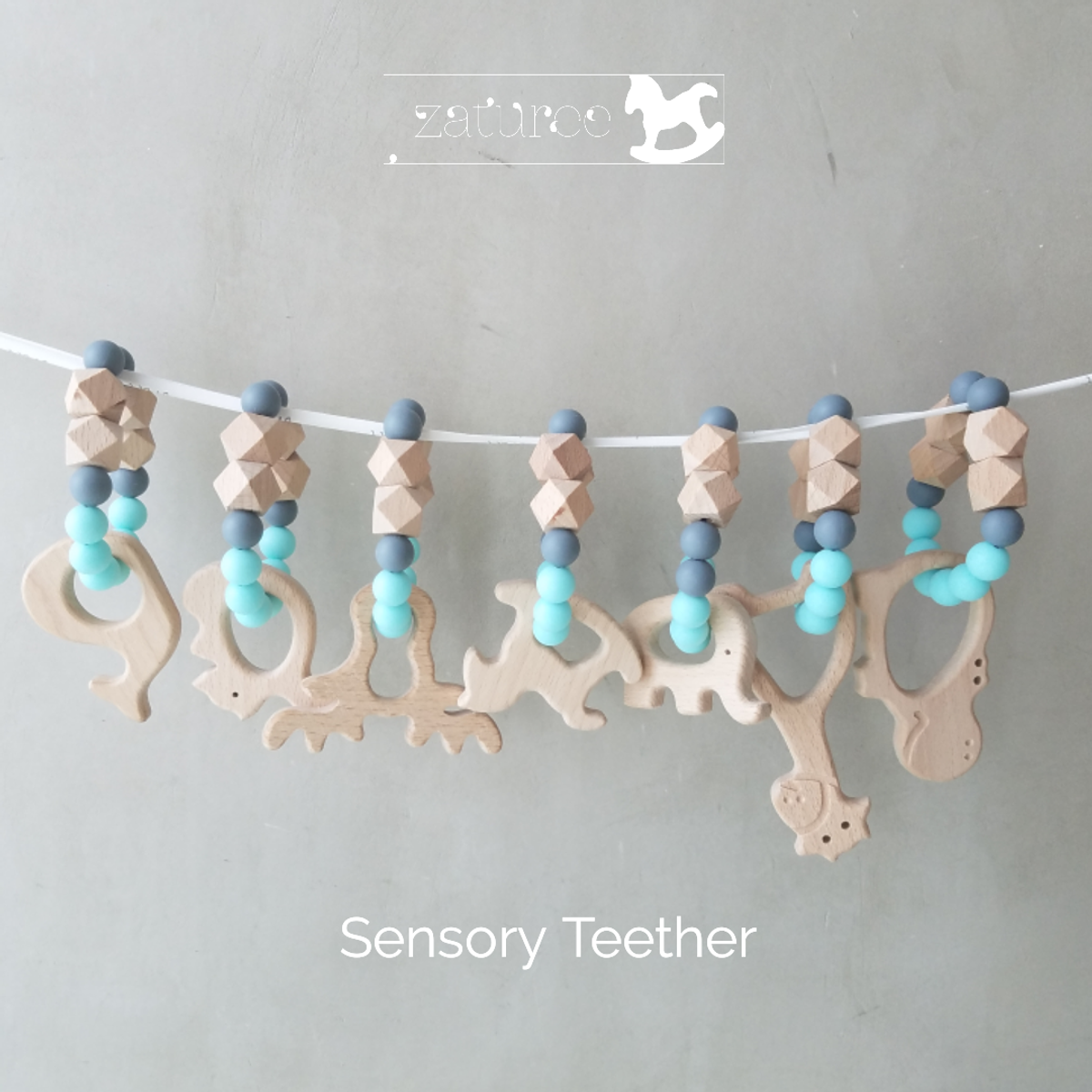 Babies learn about their environment through their senses, through taste, touch and smell so it's important that your baby is in fact chewing on something that is safe and non-toxic. Babies are natural gift between you and your loves one, they deserve a natural and healthy growing path. Many countries such as America, Canada, Australia, Europe cares about their babies to play safe and natural. Many of Malaysia mama started to care about it too.
PLASTIC ARE OUT!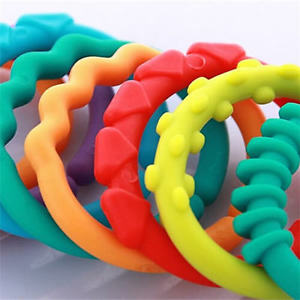 Plastic baby rattles and teethers contain a mix of chemical cocktails such as BPA, Phthalates and PVC which can leach from plastic. Phthalates — the chemical term for plastics, have been linked to serious health conditions including cancer, diabetes, depression, memory loss, chronic inflammation and hormonal disorders. Even BPA free plastic product contains a number of synthetic chemicals. Parents are afraid of these chemicals, we need to educate the people about how plastic affected badly into our health, and next generation.
WOODEN & SILICONE IS THE TREND!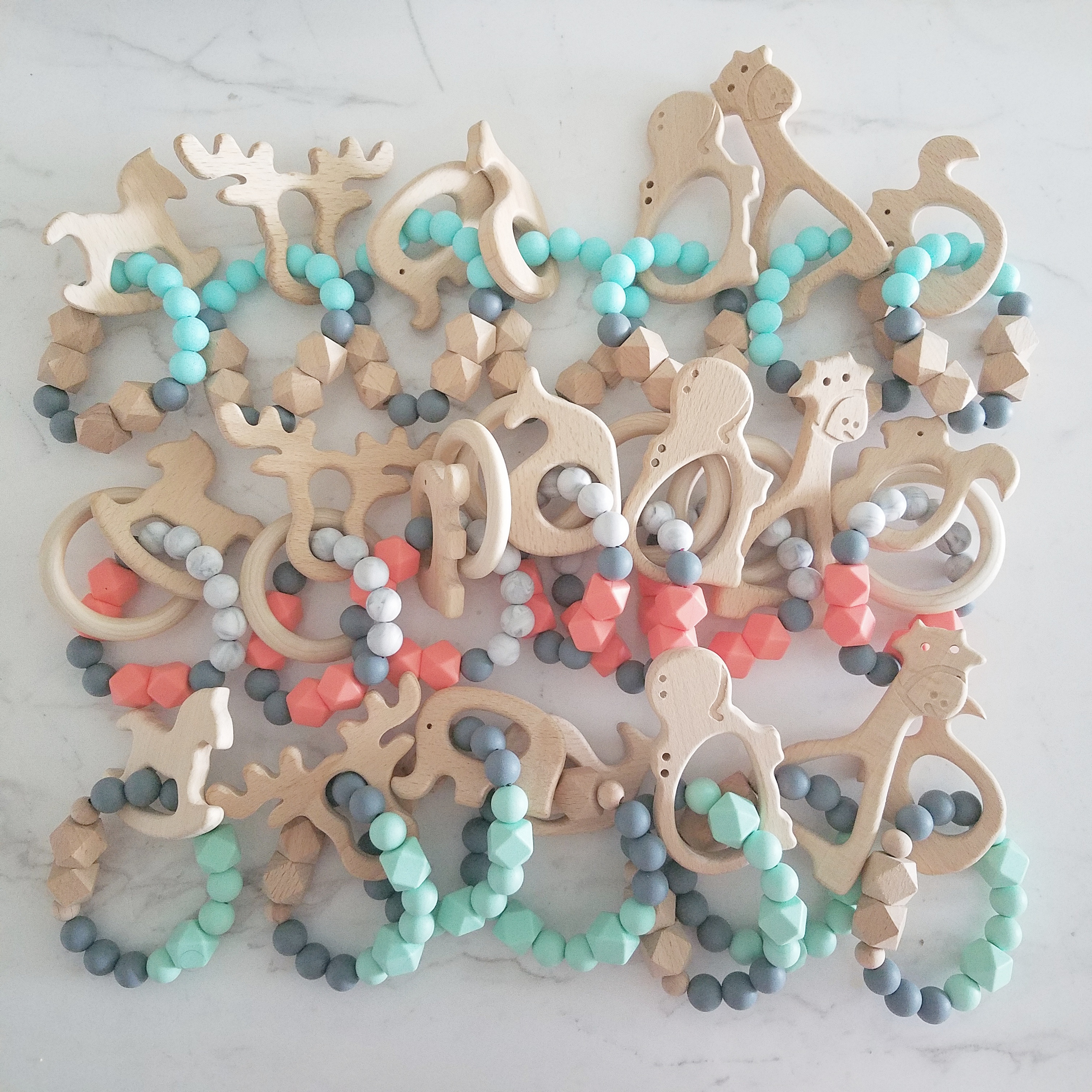 Zaturee's products you can be more confident that the toys you purchase for your child are safe and chemical free if you are purchasing natural wooden, 100% food-grade silicone. That's why wooden rattles are a much safer alternative to plastic. Wood is naturally antibacterial, is natural and the grains and textures stimulate babies senses while providing a safer alternative for baby toys.

Additionally, studies are showing that some hardwoods (such as maple wood, beech wood) have natural antibacterial properties. Wood is also far more durable than plastics. Well constructed wooden toys, particularly those that are handmade, last a very long time. Depending on the quality of your child's chomping, you could even keep a wooden teether around for child. Wood is porous and absorbent, so you have the option of infusing the teether with natural numbing oils, like clove oil, for really horrid teething pain. Our wooden teether are applied with natural coconut oil, it's CHILD SAFE!!
Our favourites is this gorgeous SENSORY TEETHER. They make a perfect gift for a newborn as they are light and easy to hold.