WOODEN BALANCE BOARD
Introducing Whee - handcrafted balance boards!✨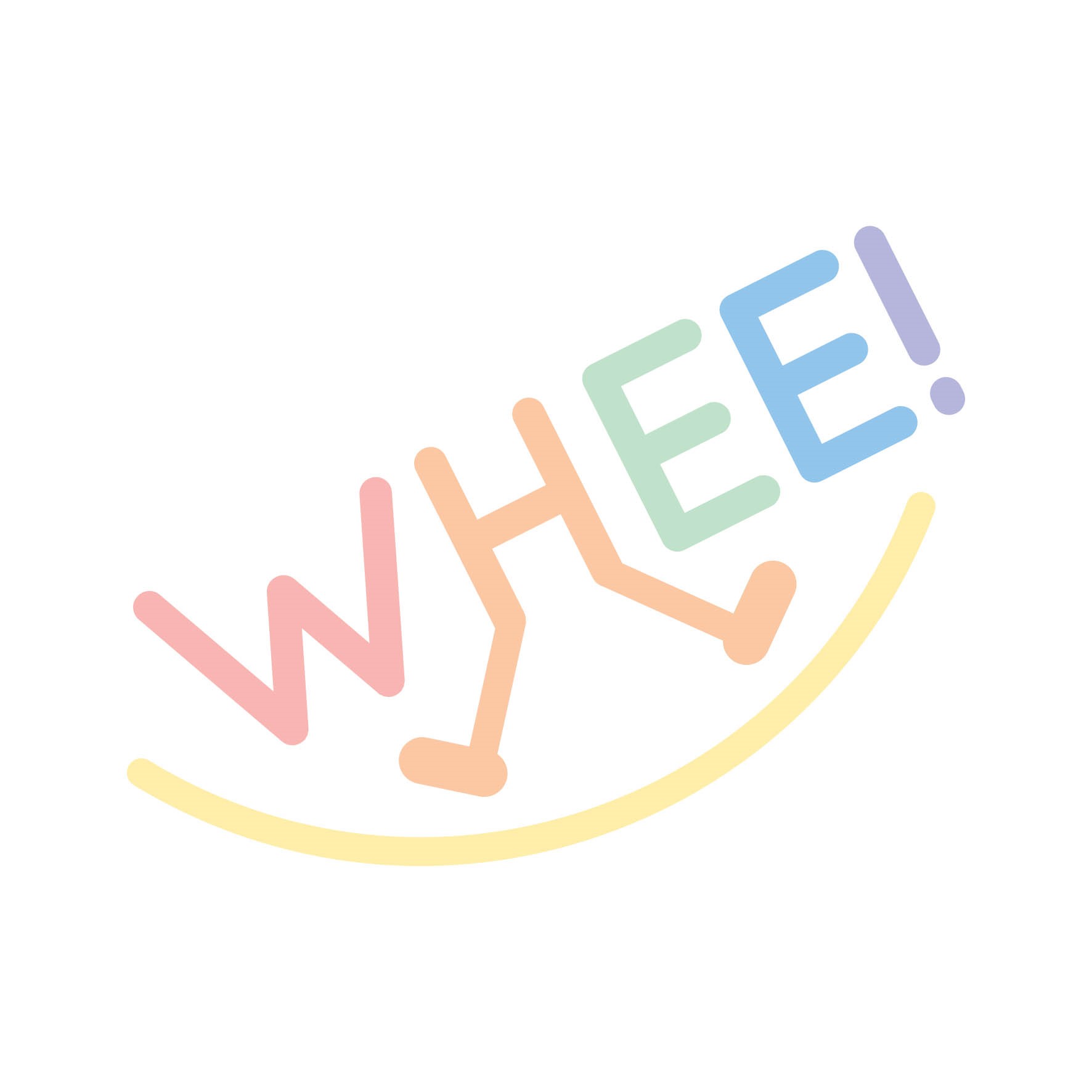 Balance boards were originally used in Waldorf classrooms to not only improve gross motor skills but to foster imagination and creativity as well.
Our balance boards can be used for anything your imagination allows. Here are a few examples to get you started:
🧡 bridge 💛 tunnel 💚 slide 💙 laptop table ❤️ rocker 💜 exercise tool
Although most commonly used by pre-schoolers, anyone from any age can use our boards. Below are some examples from both ends of the age spectrum.
Infants can be placed on the convex side for tummy time or on on their backs on the concave side for some gentle rocking movements (children should always be supervised).
Whereas the elderly can stand on the concave side of the board and use it to rock gently side to side to incorporate some gentle exercise into their daily lives.
The weight limit for our boards is 100kg.
All our boards come with an elegant leatherette backing which helps protect both your floor and our boards - plus is easy to clean.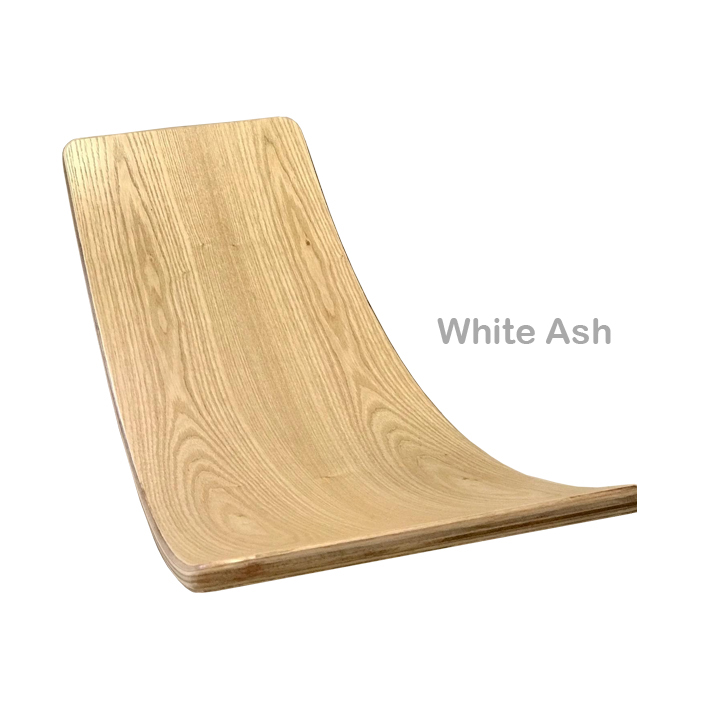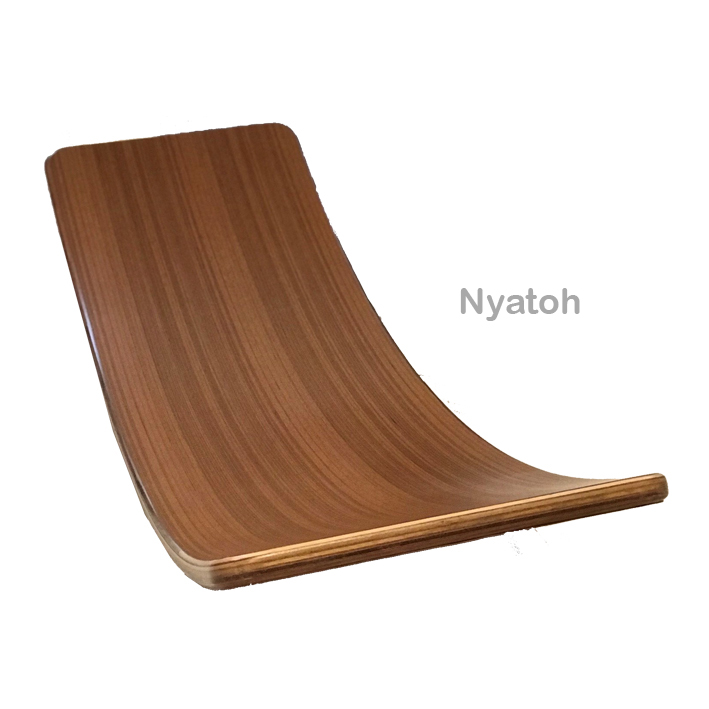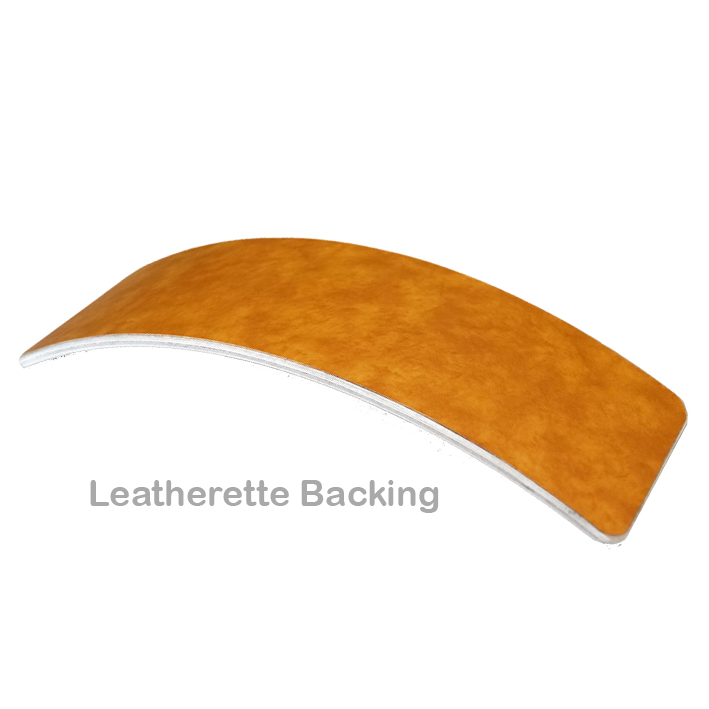 *Colour : White Ash and Nyatoh.
*Dimension : 37" (length) x 6" (height) x 11.5" (width).
*Product Weight : 3.5kg
* FREE SHIPPING within MALAYSIA
*This product is not available to engrave name.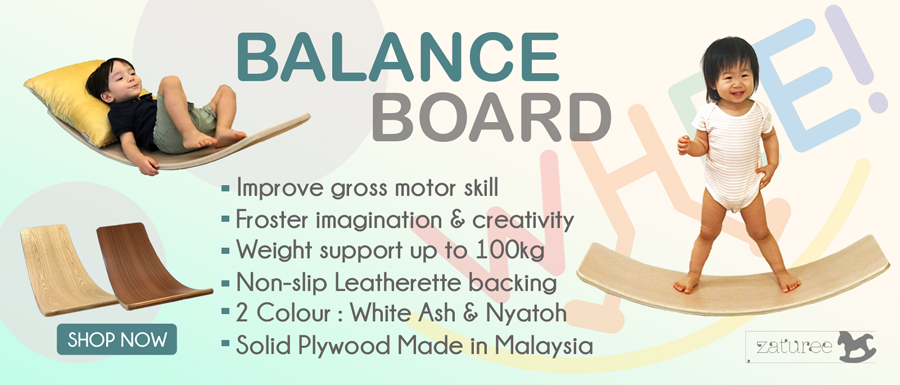 Click to see VIDEO, how to play with Wooden Balance Board